Website design is more than just a few graphics and text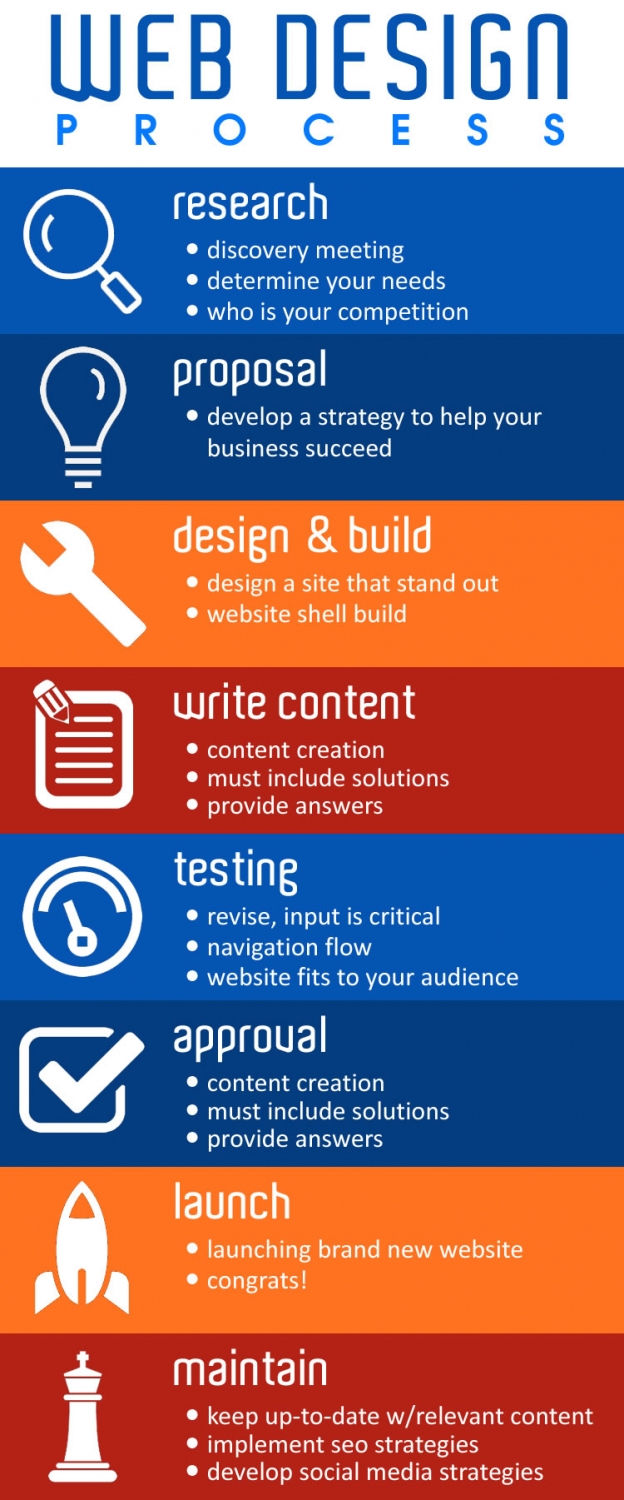 We prefer to think of it as a process, where we work together with you to determine what you hope to accomplish with your website, and then create a website to assist you in accomplishing those goals.
We know that your web site presentation is as important as the content. Your web site needs to be visually attractive to capture visitors in order to deliver your message. At the same time, your web site content must be accessible to search engines.
Our web development team, which consists of both graphic designers and web developers, thoroughly understands these concepts and requirements, and they work collaboratively to design sites that are both aesthetically appealing as well as user-friendly.
In addition, your website must be able to be viewed across multiple browsers and operating systems. Your website may look great on your own computer. But what about other people surfing the internet? Some people are using Macs, as well as Windows-based PCs. These people use a wide variety of browsers, including Microsoft Edge, Google Chrome, Safari, Firefox or Opera to name a few.
What exactly is mobile-friendly web design?
At its simplest, mobile friendly design means your website's information – images, texts, videos, links – is easily and readily accessible across all different platforms and, most particularly, on the much smaller screen of smartphones and tablets.
Does your website need a SSL Certificate?
Without SSL, your site visitors and customers are at higher risk of being having their data stolen. Your site security is also at risk without encryption. SSL protects website from phishing scams, data breaches, and many other threats. Ultimately, It builds a secure environment for both visitors and site owners.
Websites with SSL certificates have better Search Engine Ranking. Google made changes to its algorithm in order to give the upper hand to HTTPS-enabled websites. Studies shows a strong correlation between HTTPS and higher search engine rankings.
Who doesn't want to be on Google's first page, right?