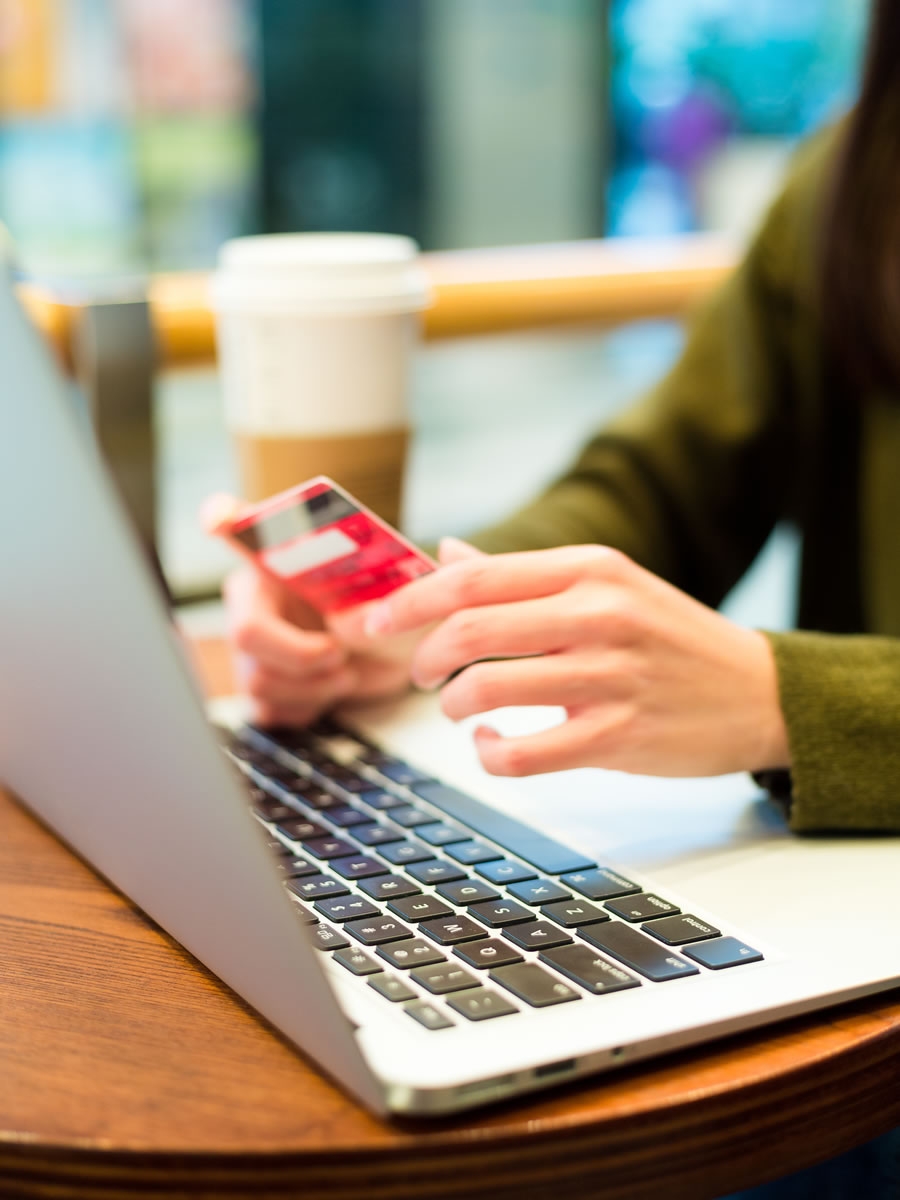 Online Store (e-Commerce)
Utilizing the tools of e-Commerce will transform a website on the internet into an electronic store where the cost of doing business is considerably lower than those of a brick and mortar shop. Goods and services are made available not only to the narrow, local market, but to all consumers worldwide, 24/7.
NBCS will build your e-Commerce store and web presence the right way. Our customized e-Commerce website designs allow organizations engaged in e-commerce to have total store control, including access to real time sales reports.
We design our e-Commerce solutions around your operations model, specific to the needs of your customers, staff, and budget. Our systems are easy for both administrators and customers to use.
e-Commerce transactions usually involve payment by credit card, PayPal, check, and cash on delivery. We can provide any or all e-Commerce payment methods utilizing shopping carts that can be used with almost any online gateway, ensuring all purchases and sales transactions have the maximum security and protection available.
Safe and secure transactions will give both you and your customers peace of mind.